Welcome to Elpro Belle Plagne
Ski hire store Plagne Belle Plagne
Based on 49 review
Address
CENTRE COMMERCIAL AMONT Front de neige & depart Roche de Mio, 73210 Belle Plagne
Hours
Week : 08:45-19:00
Week end : 08:45-19:00
Store access
In the heart of the resort, Elpro Belle Plagne is ideally located close to the ski slopes and ski lifts.
Close to amenities, you'll find everything you need at Plagne Belle Plagne.
The whole shop team is waiting for you to hire your ski equipment.
Welcome to our Elpro Belle Plagne shop !
Discover our latest equipment and top brands for your ski holiday. Our shop offers a wide range of ski and snowboard equipment for hire for all ages and all levels.
All our equipment is carefully maintained to ensure that you have quality equipment all season long.
Our team of specialists is on hand to collect your ski hire equipment from Plagne Belle Plagne.
See you soon and we look forward to seeing you on the slopes !
View the trust certificate
Review subject to verification
Calculated from 49 customer reviews
Equipment booking site has improved and is now good. ELPRO in Belle Plagne were excellent in person.
Rudolf
Quick and easy via webs site. Multiple discounts if u have codes and Decathlon card. Same price for 5 to 8 days - would have been good to know that prior to booking as I thought I would have had to pay more - so again ANOTHER discount !
Paul
It was very easy to use
Oscar
Free cancellation
Cancel your booking up to 24 hours before your 1st day of skiing.
5% off with Decathlon
Get an extra 5% off with your DECATHLON card
Top products
Ski with equipment from the leading brands.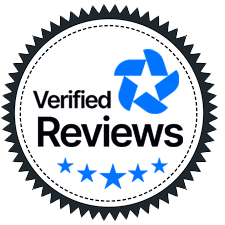 Customer reviews
You have trusted us for 17 years!